24 Hour qualified Nursing Care
As a nursing home providing specialist dementia care, all members of staff receive dementia training.
Care staff have attained or are working towards National Vocational Qualifications at level 2 or 3 and work alongside our registered nurses to provide safe and effective care in a warm and friendly environment.
Our staff are supported by an excellent programme of training and encouraged to continually develop their skills and competencies.
Spiritual Needs
We consider the spiritual needs and wishes of our residents to be an integral part of their comfort and well-being. Arrangements can be made to suit individual religious preferences or beliefs and we recognise and respect people's rights to choose.
Spiritual needs can be fulfilled by visits from ministers, while arrangements can be made for residents to attend religious services of their choice.
Medical Services
In addition to the excellent care and attention of our fully qualified registered nurses and trained carers we are able to offer the following services:
Chiropody
Physiotherapy
Dental care
Optical care
Audiology
Hairdressing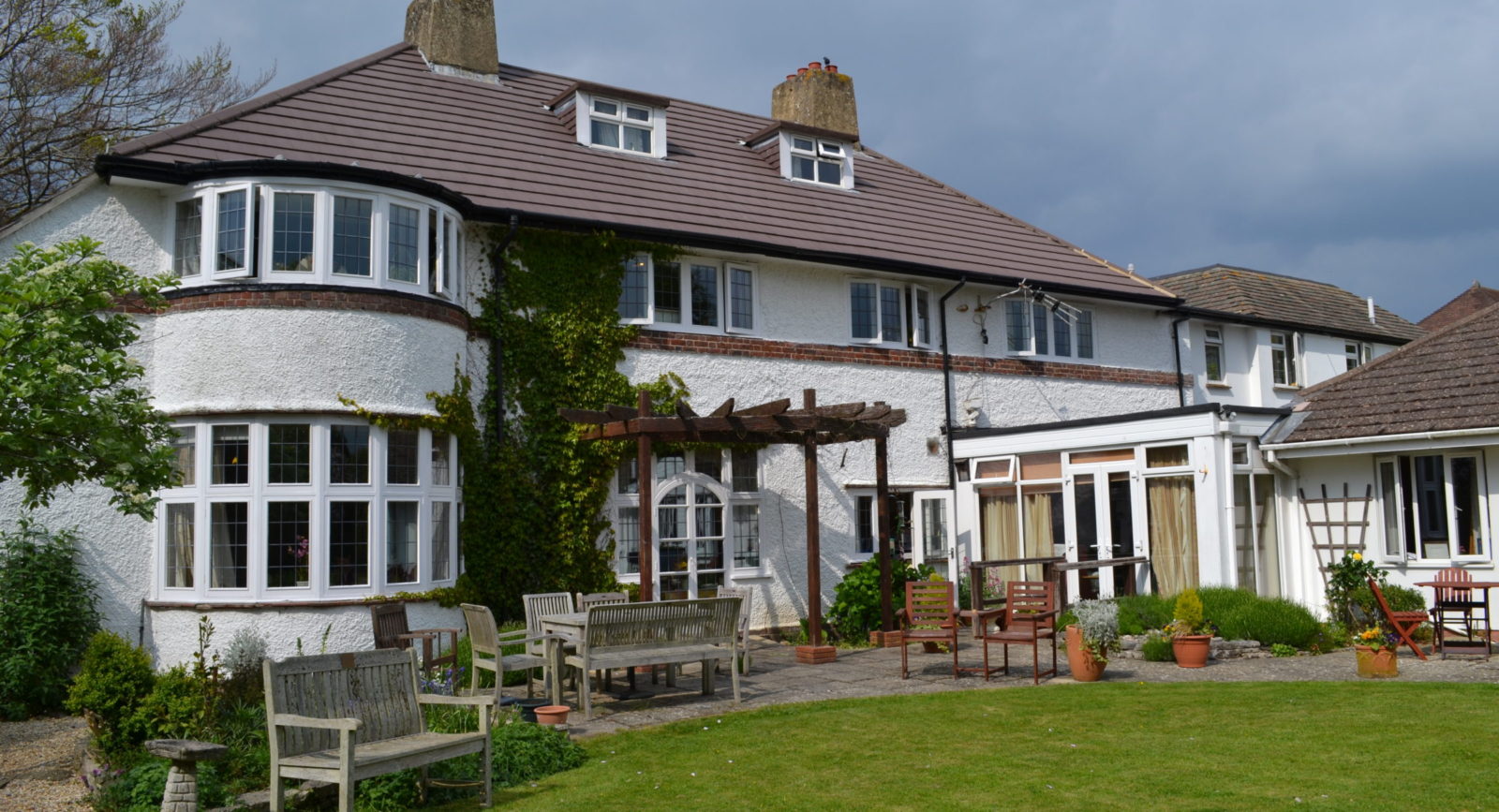 Compassion and Understanding
White Rock's Nursing Home's  aim is to provide excellent care in a warm , safe and friendly environment where every aspect of a person's care is considered including their physical, social, psychological and spiritual needs.
We strive to achieve and exceed the values which underpin Compassion in Practice which are:
Care
Compassion
Competence
Communication
Courage
Commitment
We understand that caring for people with dementia involves being able to adapt to their changing needs sensitively and with compassion whilst continuing to provide a safe and secure environment for them to live in.