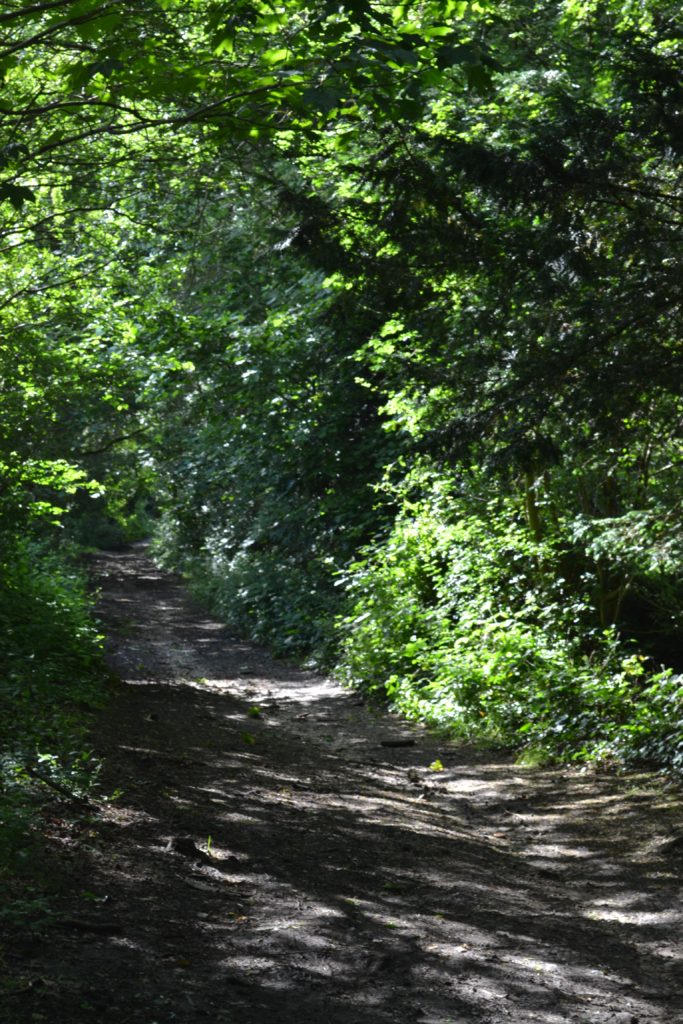 Forest bathing - Shinrin-Yoku
Modern research is highlighting the link between the tsunami of mental health problems suffered by many of our teenagers and young adults, to a life spent indoors and gazing at electronic screens. It is not just dementia sufferers and the elderly who suffer from a lack of exercise and access to fresh air.
Take a walk is one of the most common pieces of advice ever handed out to us. Writers facing writers block describe how time spent walking frees the mind to release ideas. When angry we are advised to take a walk and cool down. The experience of plunging into a green world full of light, flowers and silence is universally described as a healing and soothing experience.
White Rock & Shinrin-Yoku
The idea of health benefits of walking in woods or forests was extensively researched in Japan during the 1980s. Otherwise known as Shinrin-Yoku, it became a cornerstone of Japanese preventative health care and healing. It has gained attention in the West for the benefits it brings.
White Rock and the activities team have adopted the idea of Forest Bathing and adapted it.  White Rock is fortunate that is has a large garden available to us, but to help combat bad weather we are creating a forest corridor that will engage our residents. The home has found the colours soothe our residents while the coordinated scheme helps lead them from one area to another with out distracting them. By painting side-doors the same colour as the walls helps lead dementia patients to use main entrances.
White Rock's Forest Corridor
White Rock painted the corridor a calming green colour and has added silver tree silhouettes to which we will add leaves.
Animals and flowers are being added each week. White Rock has touch activated sound boxes that will play bird song. This will become a relaxing sensory rich experience.
Forest Corridor
Orchids
Forest Walk
Forest walk from main entrance to lounge & dining room