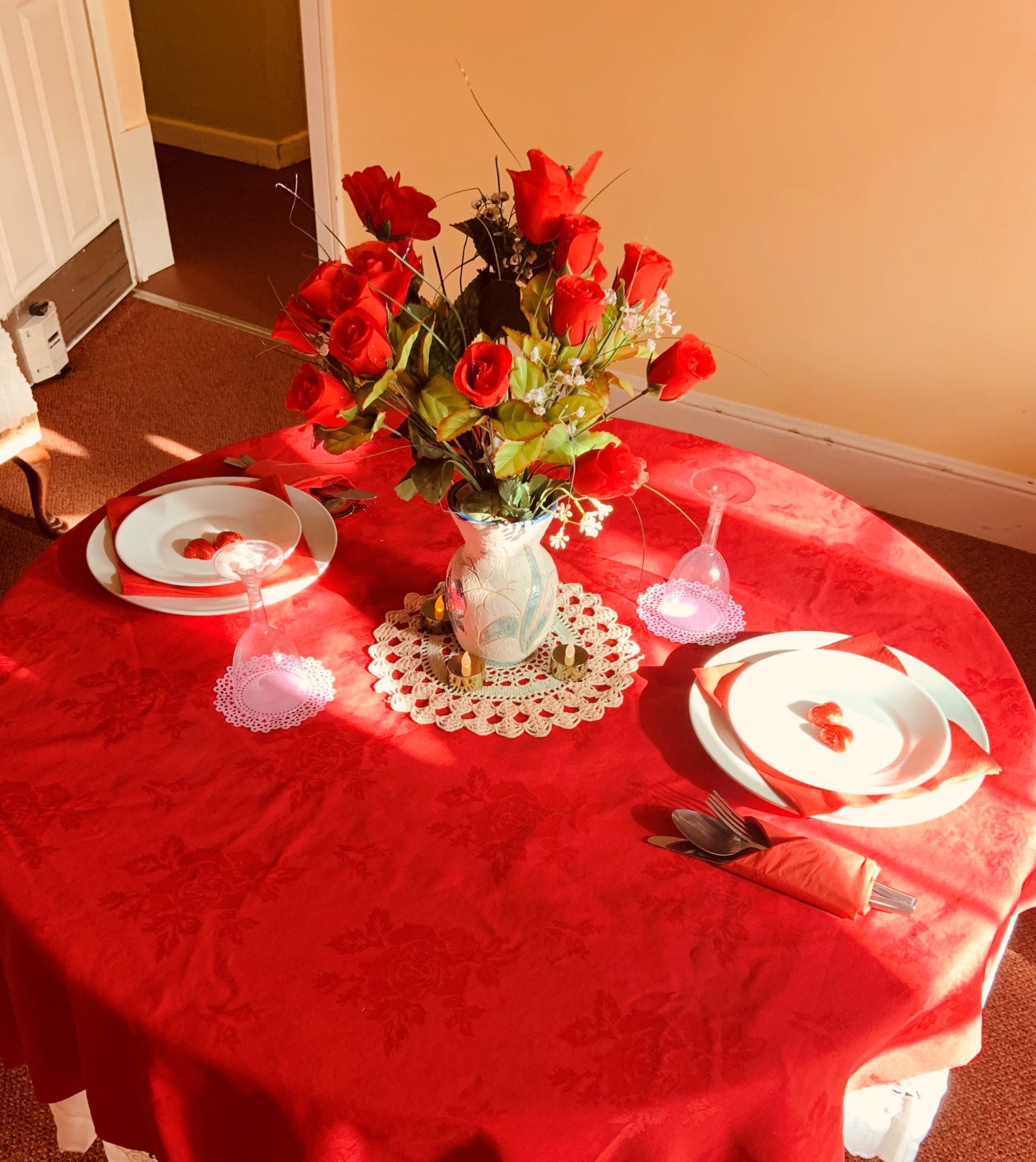 White Rock Adopts The Whole Home Approach for Dementia Care. Everyone who visits White Rock never fails to comment on…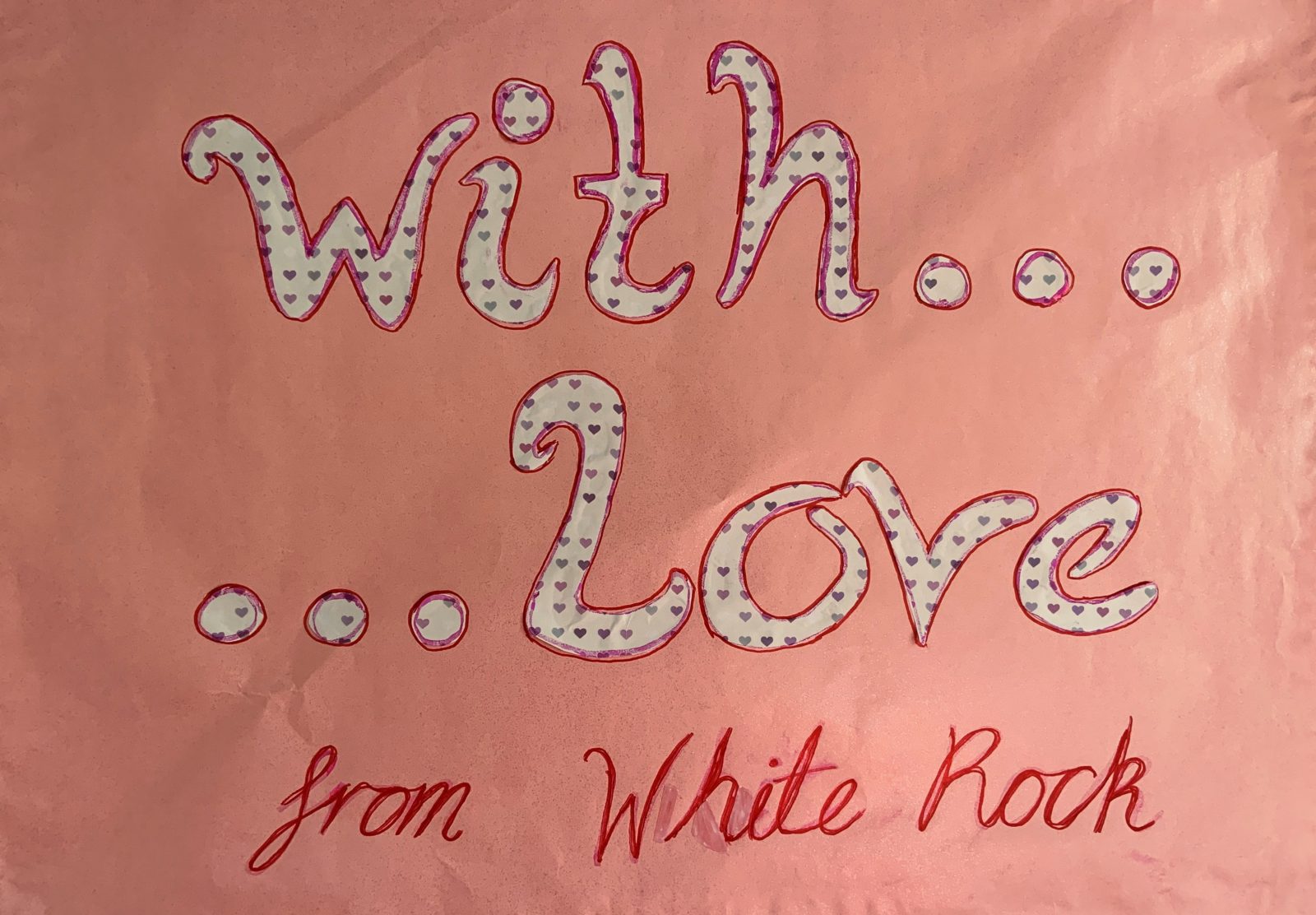 Candlelit dinners at White Rock – a perfect setting for 14th February.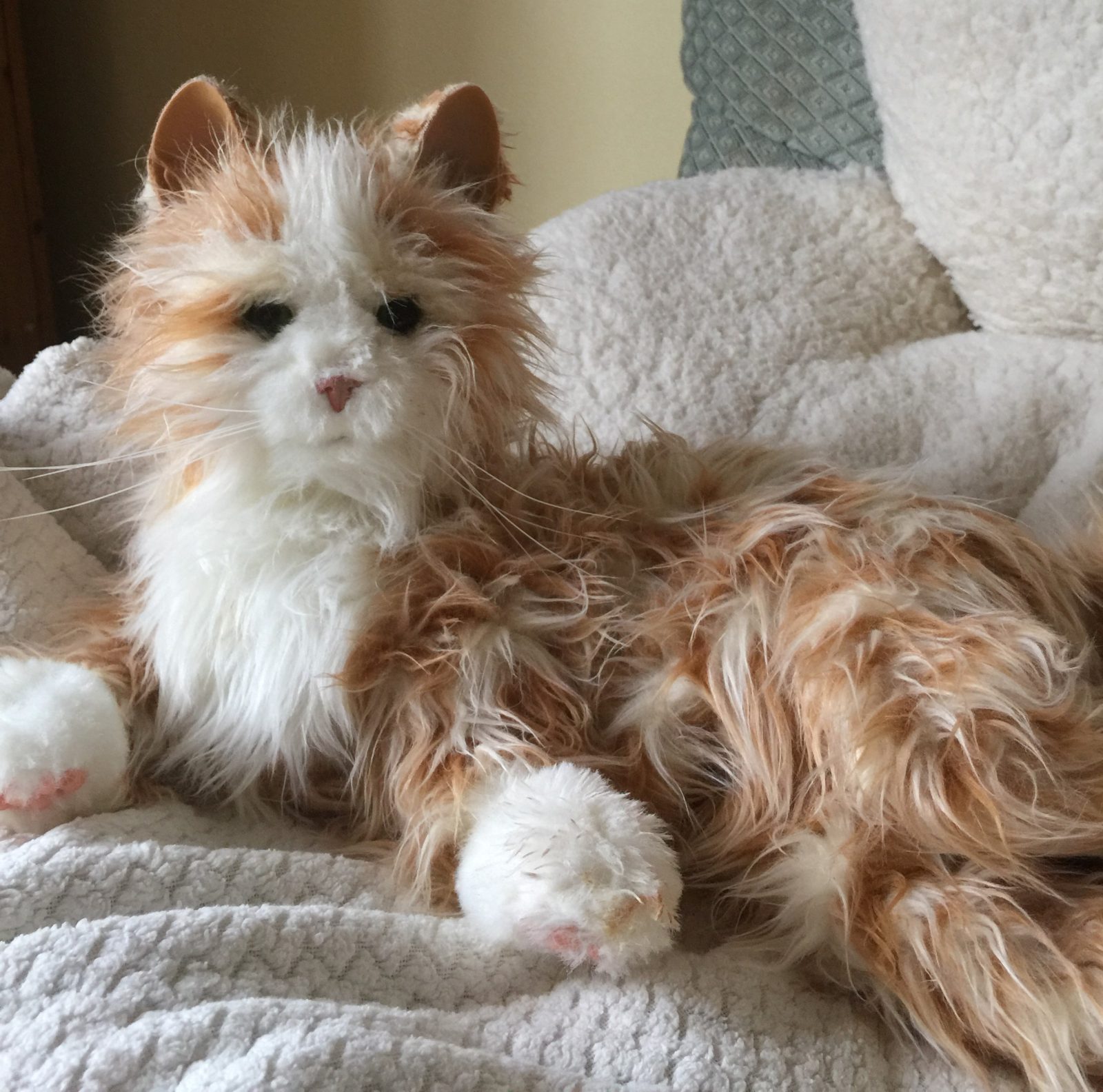 Meet White Rock's newest addition to the team. This brilliant animated toy, is charmingly lifelike. A hit with all residents who miss having a pet around.